Family Favorites Cookbook
From an All-American Family of Lebanese Descent
Written by Joyce Brown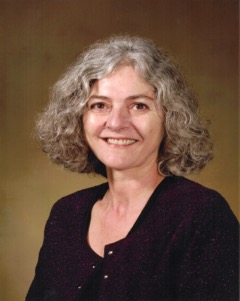 While growing up in a large Lebanese-American family, Joyce Brown learned to cook at a very young age and made her first complete meal at the age of eight. In Family Favorites, she shares a collection of time-honored, traditional Lebanese recipes that have been handed down for four generations.
Drawing on her years of experience as a caterer and in the home kitchen, Joyce Brown has perfected her family's recipes with precise measurements and easy-to-follow steps for preparation. In her collection she includes a wide range of authentic recipes that include such well-known foods as pocket bread, hummus, and tabouli as well as traditional Lebanese foods like kibbi, kusa, rolled grape leaves, and a variety of lamb and chicken dishes. Accompanied by beautiful color illustrations, each recipe includes simple preparation instructions, serving suggestions, helpful tips, and an occasional personal story that allows others a special glimpse inside Brown's loving family.
Family Favorites shares a collection of Lebanese-American recipes that encourage home cooks to bring back the simple joys of cooking and sharing a meal with loved ones.
JOYCE BROWN created a coconut-lemon cake that won first prize at the county fair when she was just eight. Later, her Dungeness crab enchiladas won a contest sponsored by Sunset Magazine. Since then, she has spent a lifetime perfecting her delicious recipes. For years, Joyce owned a popular catering business and enjoyed a distinguished career with the government. Now retired, she happily devotes all her time to cooking.